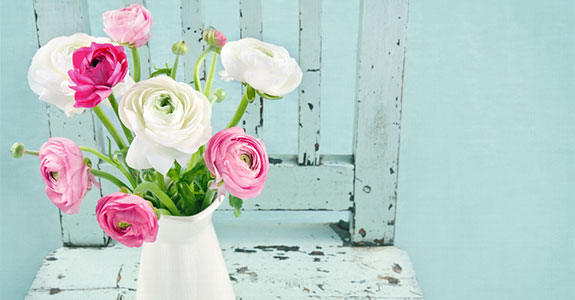 Whether it's the dead of winter or the first day of summer, Four Seasons Flowers is always ready to help you with any need you may have for flower bouquets in Pleasant Grove, UT. We're proud to be one of the most popular flower shops in Pleasant Grove, UT, and are committed to offering reliable, timely deliveries and truly stunning flower designs that will wow, impress and brighten anyone's day. Here are some of the services provided by the amazing and dedicated florists at Four Seasons Flowers.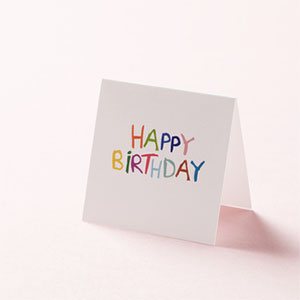 Wedding flowers in Pleasant Grove, UT: Weddings are a truly joyous time and what better way to help set the mood than with gorgeous flower arrangements. Flowers enhance the look and feel of any ceremony, adding unique beauty and delicate accents. At Four Seasons Flowers, our florists will help you find the perfect floral arrangement or bouquet for your special day.

Funeral flowers in Pleasant Grove, UT: Grieving a loved one is never easy. Four Seasons Flowers is always available to assist you with any funeral floral needs you may have, to help set a calming mood in an atmosphere of mourning. We will work with you to ensure that you get tasteful and elegant arrangements, fitting for the remembrance of your loved one.

Floral deliveries for holidays, special occasions or just because: There is no better way to celebrate a holiday than with a beautiful bouquet of flowers. Whether you're looking to give them to a special someone or need flowers to be the finishing detail that lights up a room, Four Seasons Flowers offers reliable deliveries on any holiday. We're here for all of your special occasions and will even help you create magic on a regular, average day by delivering fantastic flower arrangements for a thoughtful gift.
At Four Seasons Flowers, we are ready to assist you with any and all of your floral delivery needs. Call us today at (801) 224-5908 to learn more about our capabilities or to discuss your arrangement needs with one of our talented florists.